Unleash the Potential of Greenhouse App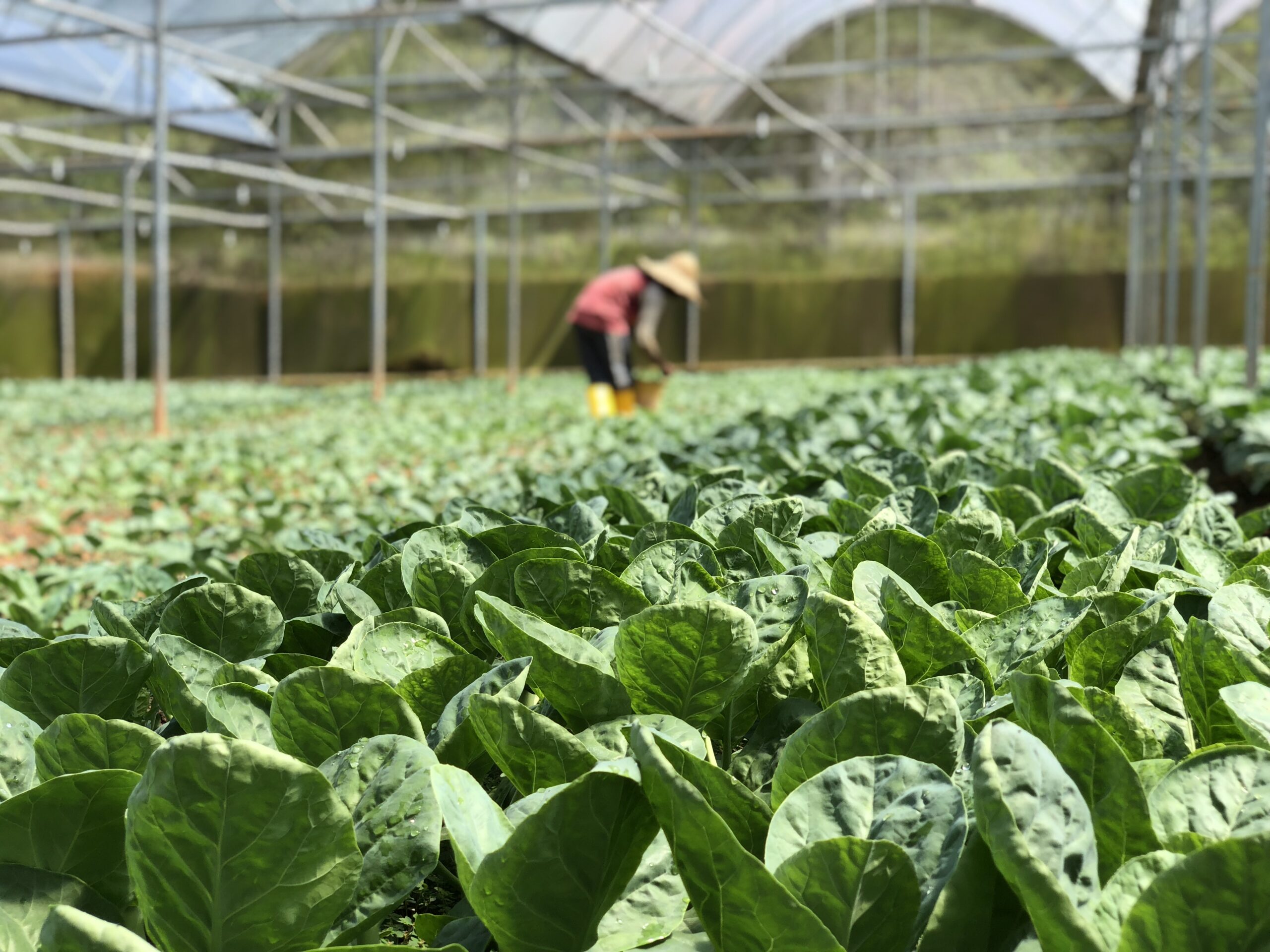 Precise Monitoring
Effortlessly monitor the temperature, humidity, and other vital metrics of your greenhouse. Stay informed and make adjustments as needed to ensure your plants thrive.
Visual Documentation
Capture stunning visuals of your greenhouse's progress year after year. Compare and analyze the growth of your plants with ease.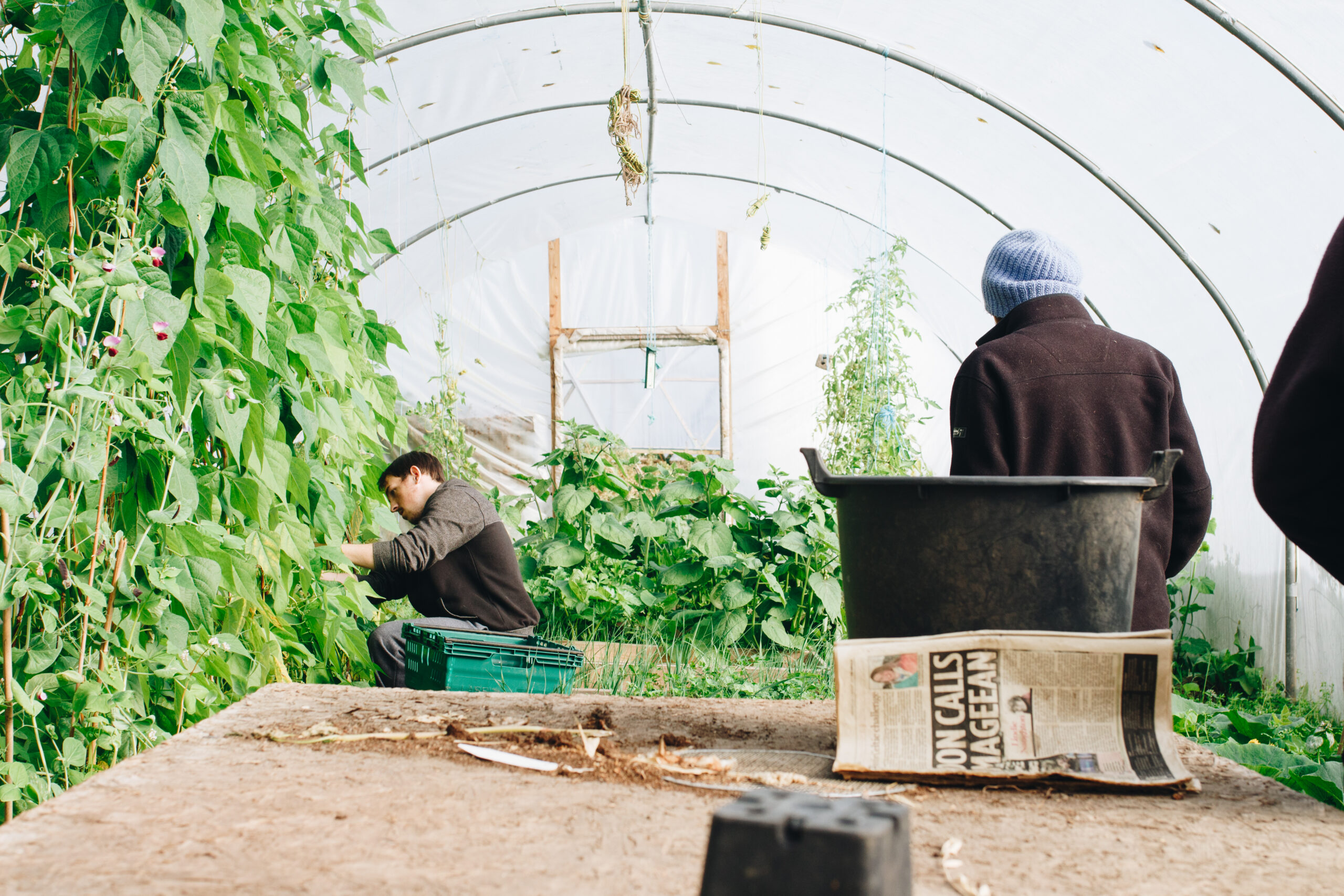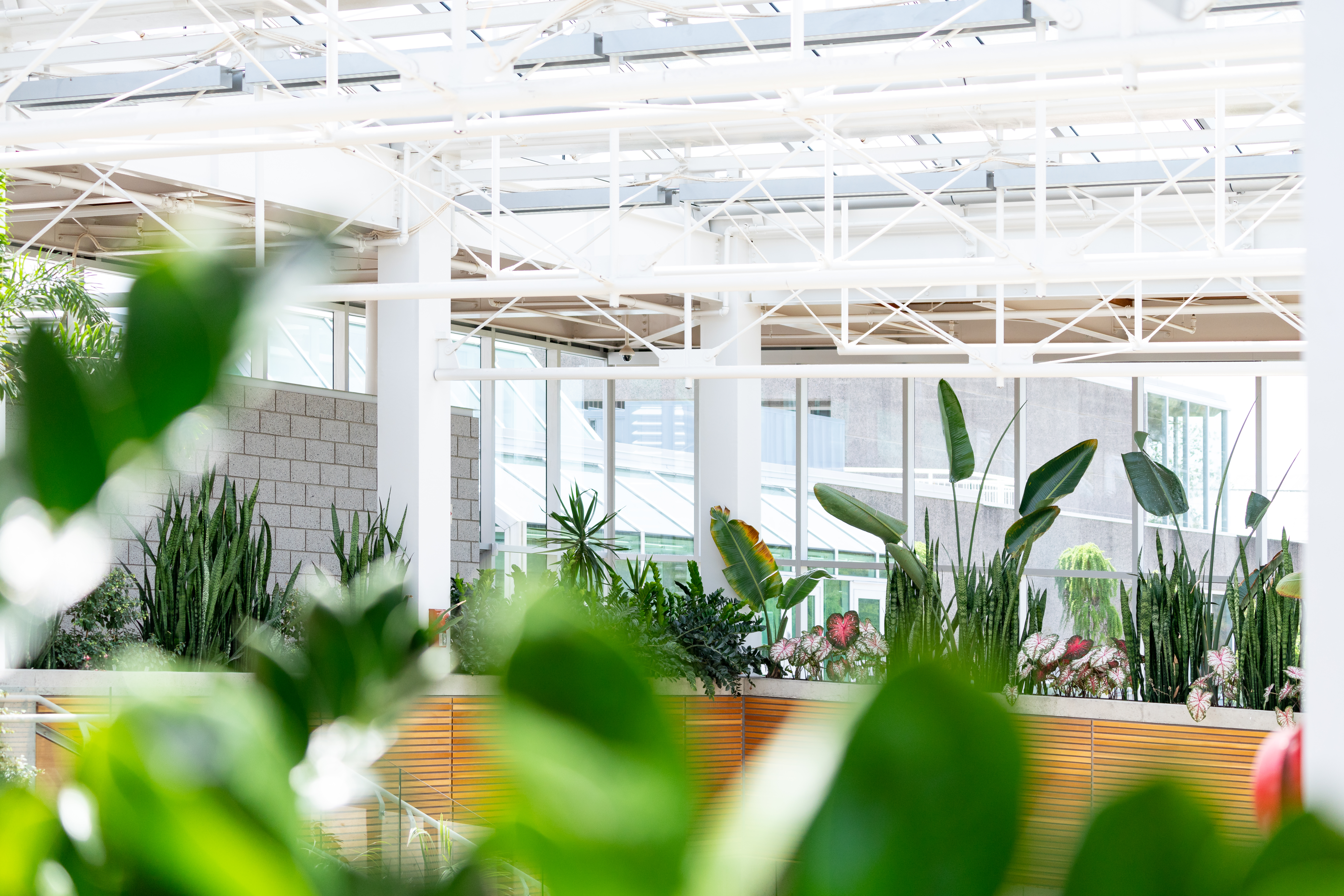 Task Management
Stay on top of crucial tasks and never miss a beat. Organize your gardening schedule efficiently to optimize your greenhouse's performance.
Data-driven Insights
Make informed decisions based on comprehensive analytics and reports. Unlock the true potential of your greenhouse with actionable insights.