About Greenhouse App
Greenhouse App is the ultimate tool for greenhouse enthusiasts. Seamlessly monitor and manage your greenhouse with ease. Take meticulous notes and capture stunning visuals to effortlessly compare the progress year after year.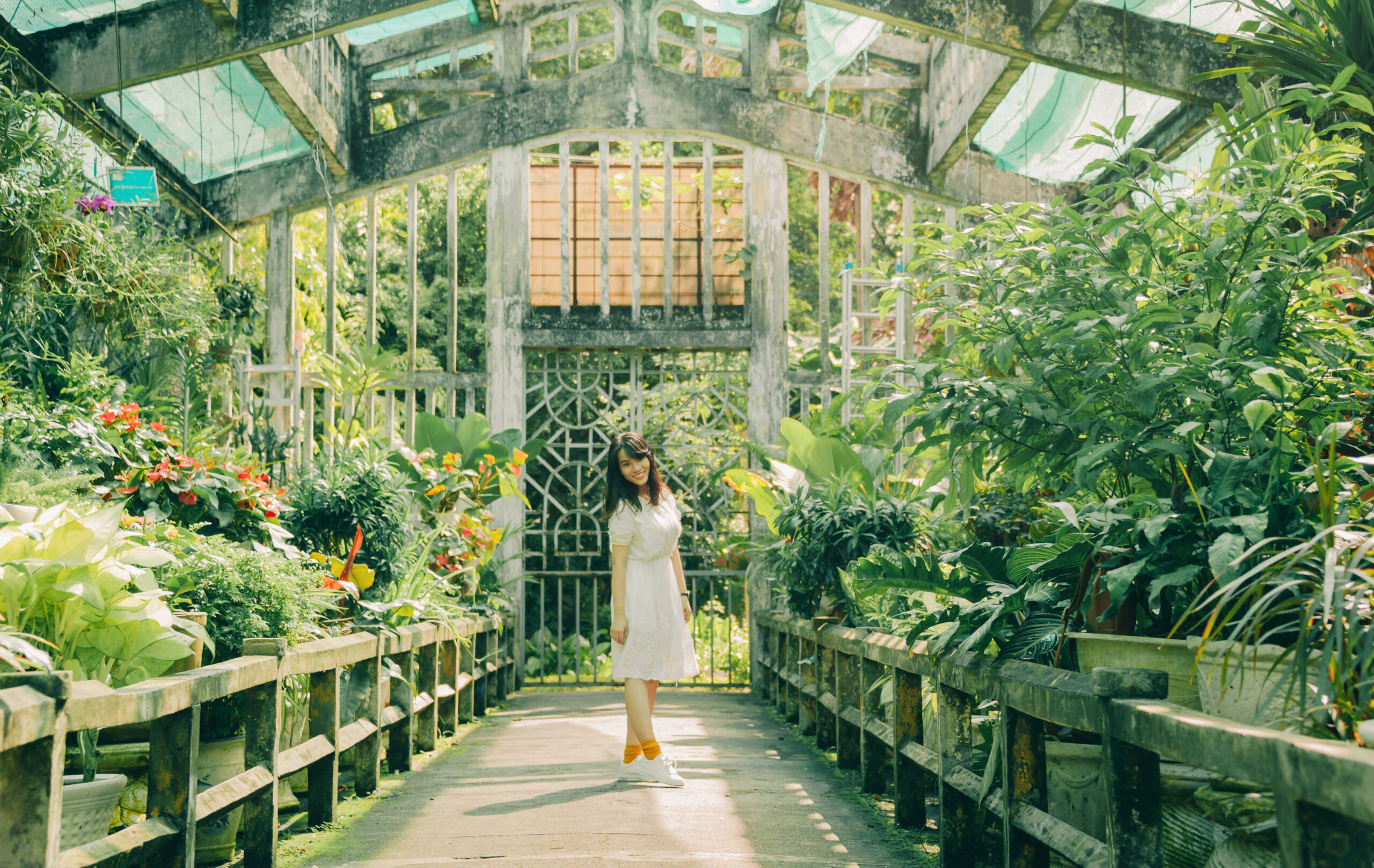 Greenhouse App started with a passion for gardening and a desire to create a powerful tool for greenhouse owners to optimize their gardening experience.
Our Values
We are committed to providing the best experience for greenhouse enthusiasts.
Meet Our Team
Our team consists of passionate individuals who share a love for gardening and strive to empower greenhouse owners with the best tools.